Your Trusted Pharmacy in Harrow
Murrays Chemist strives for excellence in clinical care, seeking to serve the health needs of our local community by providing accessible healthcare at the highest standard.
With an open door policy, our knowledgeable pharmacists and friendly dispensary staff are highly skilled and are always happy to help.
Your health is our priority. We are a family-owned independent pharmacy and we're here to provide you with the friendly and caring healthcare service that you deserve. Regardless of the size or complexity of your health question or issue, we are resolved to help. Our pharmacy is the best choice if you want a trustworthy health partner that puts your health before all else and if you appreciate friendly service when you purchase your over-the-counter medications.
You will find that all our services are offered keeping our patients in mind and our friendly team members are always ready to offer useful and reliable advice whenever you need it.
At Murrays Chemist, we are here to help you take care of your health, every step of the way.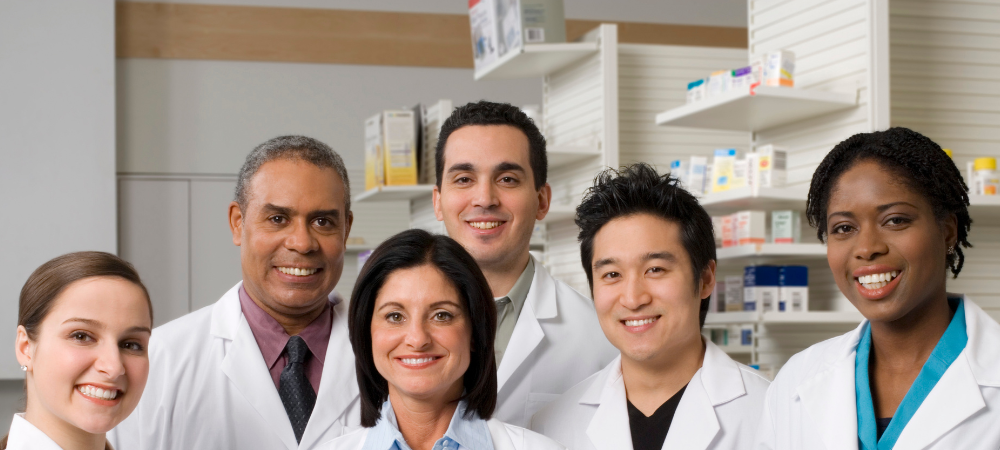 A Range of Services Just For You
We offer a comprehensive range of pharmacy services as well as a great range of health and beauty products, gift sets and perfumes. Murrays Chemist aims for wellness: helping you to maintain a healthy lifestyle to feel your best in mind, body and spirit.
Murrays Chemist also offer a range of over the counter medicines, toiletries, perfumes, complementary health products and cosmetics. We make sure that ours are handpicked to provide you the best quality at the best price. Our comprehensive range of travel vaccinations on offer will have you covered no matter where you travel plans take you.
There are a variety of dispensing services that we offer to ensure that you get the medication you need. We are on hand to help you manage them effectively. This includes both private and NHS prescriptions, a delivery service and electronic prescriptions. We also provide a wide range of healthcare services that helps you take better care of your health.
Whether you need travel vaccinations, access to one of our wide-ranging services, you can come along to us and we will take care of you.