Morning After Pill
The Morning After Pill is an emergency contraception that can prevent pregnancy after unprotected sex or if the contraception you have used has failed – for example, a condom has split or you have missed a pill.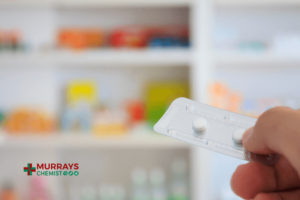 The morning after pill, depending on the one you use, works by releasing a synthetic version of the hormone progesterone produced by the ovaries (Levonelle) – however it does not interfere with your regular method of contraception; or ellaOne which stops progesterone working normally (and stopping or delaying the release of an egg).
Generally, most women can use the emergency contraceptive pill. This includes women who can't use hormonal contraception, such as the combined pill and contraceptive patch. Girls under 16 years old can also use it.
To find out more, simply get in touch with us or book yourself in for an appointment with us using the booking calendar below.